Impatience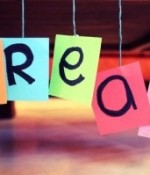 January 19, 2023
If I marry a righteous Muslim man, he will not mind me being a pilot and would take care of the house and kids when I am gone because they are OUR house and OUR kids, not mine only, not ask me to give up my dream to serve him like a maid. Why can't my mother see this?
Full Story»
My father married thrice, which has made my goal of finding a suitable spouse extremely difficult. We have no connections, no money. I have simply not been lucky in matters of love.
I hallucinate…when I close my eyes, I talk with her, and then after a certain period, she vanishes.
My brother-in-law is relieving his sexual desires on his own because my sister doesn't have sex with him.
More in this category