Engagement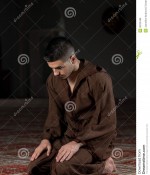 November 10, 2017
… due to not knowing whether her dad would agree to her marrying me in the future.
Full Story»

I am doing istikhara for marriage. Please advise me on the interpretation of my dream.
I am too broken and don't know how to plan the wedding and keep her happy when she is now expecting me to be normal like before.
Her family wants an early marriage but my mother is insistent of me waiting till I get older.
More in this category