Family problems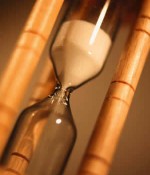 November 12, 2018
If I believe this to be my future husband, do I continue to have sabr? Is there a point where one can have too much sabr?
Full Story»

This post is about my father… I don't see hope anywhere.
We do not hug or kiss it has been 4 months since we married and we have not consumated our marriage.

I just better be off dead and no one will miss me. I just want to die as good Muslim women but I can't do so if i keep doing what I'm doing now.
More in this category