Breaking an Engagement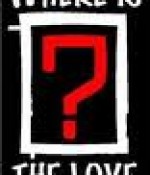 January 19, 2023
My mental health is not in the right place, and as a result, I'm also now struggling with my Iman.
Full Story»
Should I break it off so I can marry the other guy? Please advise as I am going through a mental breakdown, crying day and night without eating.
I have lost interest in the man I've been engaged to for a long time, due to compatibility and concerns over the health of any children we may conceive.

What can I do if I am just not feeling good about the guy? I feel like breaking the engagement but at the same time, my whole family will be against me!
More in this category