Grief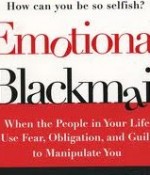 October 2, 2022
I don't think I will be able to fullfill his rights as a husband once I move in with him, because everything about him repels me.
Full Story»

We loved each other and wanted to marry, but his parents intervened. My heart is now shattered.
I hallucinate…when I close my eyes, I talk with her, and then after a certain period, she vanishes.
He has seen our child a handful of times but refuses to tell his family they have a grandchild because in his words, he won't look like a good role model!
More in this category