Grief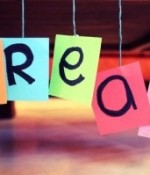 January 19, 2023
If I marry a righteous Muslim man, he will not mind me being a pilot and would take care of the house and kids when I am gone because they are OUR house and OUR kids, not mine only, not ask me to give up my dream to serve him like a maid. Why can't my mother see this?
Full Story»
My stepsister has a lot of resentment towards my mother and even called her a "homewrecker" for marrying her father.
I don't think I will be able to fullfill his rights as a husband once I move in with him, because everything about him repels me.

We loved each other and wanted to marry, but his parents intervened. My heart is now shattered.
More in this category