Dreams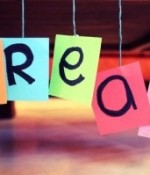 December 16, 2020
I saw three dreams. One about a gift, one in which my crush winked at me, and one where my uncle came to visit. What do they mean?
Full Story»

It is exhausting to do ghusl 5 times a day especially since it is winter and snowy where I live now and it damages my hair and skin.
The man I loved got married to another woman, but my dreams seem to indicate I can still marry him.
I thought it might be some kind of demon, so I became fearful and recited a number of Surahs. Only Allah could save me now.
More in this category