Dreams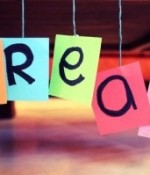 September 11, 2021
How can I tell if my dream is from Allah or the Shaitan?
Full Story»
Does this mean I should forget about marrying him?
In my dream, my mother's aunt wanted her son to marry me. What does this mean for me?

I saw three dreams. One about a gift, one in which my crush winked at me, and one where my uncle came to visit. What do they mean?
More in this category