Don't want to get married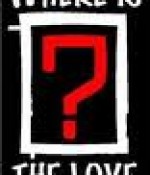 January 19, 2023
My mental health is not in the right place, and as a result, I'm also now struggling with my Iman.
Full Story»

If I marry a righteous Muslim man, he will not mind me being a pilot and would take care of the house and kids when I am gone because they are OUR house and OUR kids, not mine only, not ask me to give up my dream to serve him like a maid. Why can't my mother see this?
I married a guy without thinking it through, and now regret it.
Allah told me that this is the right decision for me, but how will I spend my whole life with him?
More in this category