Problems in the Marriage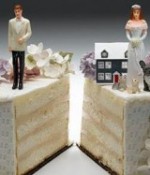 November 11, 2019
I felt very sad and was crying in the dream.
Full Story»
I understand that a husband and wife are like clothing for one another and that's why it's best to keep matters between you two but currently I feel like everything has gotten out of hand.
I fell into the trap of Shaytan and believing I was divorced, started talking to other men for marriage.
I have been looking for a halal partner but it's really hard to find a wife with my issue, and don't forget stigma.
More in this category