Problems in the Marriage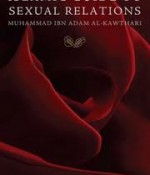 September 9, 2018
I don't like these acts and have made it clear to him… Now he is angry with me.
Full Story»

Though I love my husband I somehow regret marrying into such a family…

If I could get into the house I used to fall on his feet and ask for forgiveness and I used to beg him not to divorce me… but still he forcefully divorced me.

We had to have an abortion because my family hadn't done my ruksati.
More in this category