Religion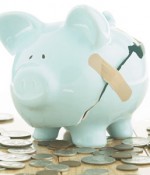 April 7, 2021
I'm in my 30s and feel that by now, I should have a job, a wife, and a better car. Why is everyone around me getting things even though I pray so much?
Full Story»
Why are these things imposed on me just because I marry? It makes me not want to marry, honestly.
He said it three times after throwing a temper-tantrum, but we apologized to one another. Is is over or not?
Can I consider more than one proposal at a time?
More in this category