Religion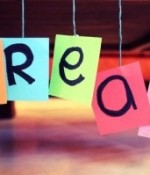 September 11, 2021
How can I tell if my dream is from Allah or the Shaitan?
Full Story»
My faith in Allah is waning the longer I go without a spouse.
To change and manipulate my mind, my mom keeps crying. But when I ask her why she is crying, she says just so that I can leave my love and marry another man!
She started to have stomach pains after performing Istikhara, and now believes she should not marry me.
More in this category