Black Magic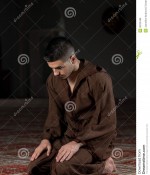 October 9, 2018
My marriage from day one has had more downs than ups, i feel like im in a nightmare, i want this marriage to end.
Full Story»

We think that her husband has put Jadoo on her as his family hate my Father. We do not know what to do…

For a long time my wife seemed to be possessed. Then I discovered she had been cheating on me all along.
She said no matter how many prayers you pray, you'll not find peace, you'll go to hell…
More in this category