Dua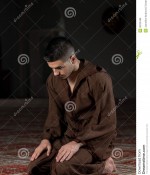 November 10, 2017
… due to not knowing whether her dad would agree to her marrying me in the future.
Full Story»

Please help with the feeling of emptiness and the fact that I am craving to have a love life.
The problem is he is way less than me as in status.. my parents will never ever let me marry him.
We care so much about each other and we really love each other for the sake of Allah.
More in this category