Dua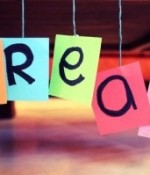 January 19, 2023
If I marry a righteous Muslim man, he will not mind me being a pilot and would take care of the house and kids when I am gone because they are OUR house and OUR kids, not mine only, not ask me to give up my dream to serve him like a maid. Why can't my mother see this?
Full Story»

I was praying and thanking Allah for keeping me safe while going down the stairs as daily dhikr. At that very moment, I fell down the stairs and broke my foot badly…before I even finished my Dua!
Is the dua answered, even if the person who made it regrets it?
While engaged to the man I was forced to by my parents, I met a man that I love at University. My fiance is so rude to me and only likes my body…not who I am as a person. Is it ok if I get divorced and remarry?
More in this category