Dua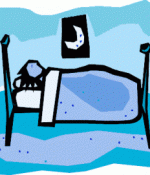 November 18, 2019
When I try to sleep, my whole body starts itching…Whatever they do, they cannot break that black magic spell!
Full Story»
I had sex many times with my boyfriend but he left me for another. I feel so much pain.
Someone told me there is a bad dua on me and my family. Please help!
I am married to a man who lies and cheats. My supervisor at work hugged me when I was crying. For the first time I felt comforted and secure.
More in this category