Abused by family member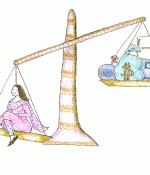 November 12, 2018
I feel it's my right it's not for greed I am doing I want what rightfully belongs to me and what should have belonged to my dad when his father passed away.
Full Story»

This post is about my father… I don't see hope anywhere.
I don't want to marry my fiance. But my father will never break my engagement becaue of his reputation in the society and his ego.

I just better be off dead and no one will miss me. I just want to die as good Muslim women but I can't do so if i keep doing what I'm doing now.
More in this category