Abused by family member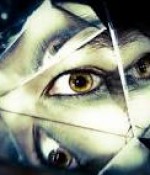 January 16, 2018
There is one steal I don't regret. But everything else I do and I want to pay them back but I don't know how without them knowing.
Full Story»
Since childhood I have been beaten by my father. Is this right?
When I was about 6 years old. I started having sexual intercourse with my cousin brother.

I am in 10th grade… that guy he sometimes go for oral sex but I don't like it when he touches me I cry every night…
More in this category