Children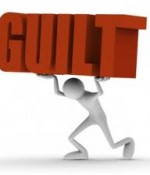 March 20, 2020
For some reason, I keep thinking that i did something horrible and that i will not be forgiven for it.
Full Story»
My name is Hamsa and I am in Middle school. I am getting bullied by people by people bigger than me and I can't do anything about it.
I saw a dream that my 6 years old child was calling me to see something. I then placed my hands on her face n felt something bad/evil.

It turns out that my cousin is dating this drunkard, drug addict guy, and that she even plans to marry him as soon as possible…she doesn't even want to continue with her studies!
More in this category