Children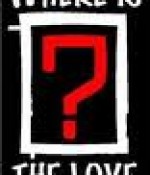 January 19, 2023
My mental health is not in the right place, and as a result, I'm also now struggling with my Iman.
Full Story»

If I marry a righteous Muslim man, he will not mind me being a pilot and would take care of the house and kids when I am gone because they are OUR house and OUR kids, not mine only, not ask me to give up my dream to serve him like a maid. Why can't my mother see this?
We both have pure intentions and do see a future together InshaAllah. The only concern I have is that my parents may not take me very seriously if I talk about marriage with them right now.

I married this man because he said he would be on my side, and now he is doing the exact opposite just because we have a daughter and he knows I can't let her suffer.
More in this category