Parent child problems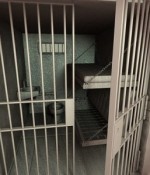 May 1, 2021
My abusive mother and enabling family have made my life completely miserable. They do not treat me as an adult, impose all kinds of restrictions on me, threaten me, and call me unthinkable names.
Full Story»
Why are these things imposed on me just because I marry? It makes me not want to marry, honestly.
I've read numerous sources that the Muslim who cut ties with siblings and parents will not receive neither ease or heaven, only humiliation.
Should I read my salah in secret, as I've been trying to do? Or should I try and explain this to my parents… and, if so, how exactly would I go about doing this?
More in this category