Fear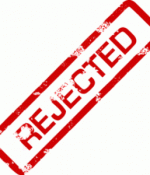 May 9, 2023
We get along really well and can have deep and meaningful discussions. But he has changed his tune since his parent's disapproval. Should we part ways?
Full Story»
I'm living in a Christian household but I converted to Islam.

I have a fear of getting hurt by his habits, fear of holding a grudge against him, and fear of being in a fight with him again.

I have been worried about and missing my prayers due to a fear of impurity. It's either urine incontinence, discharge, or waswas.
More in this category