Hurt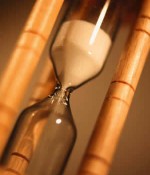 November 12, 2018
If I believe this to be my future husband, do I continue to have sabr? Is there a point where one can have too much sabr?
Full Story»
It's been over 6 months since he's touched me, he says he no longer wants to be with me and now I have to put up with them cuddling and kissing while I am ignored. I feel left out, hurt and jealous.

My husband is coming from a totally different culture and background. He earns good money but tries to control every aspect of my life and behavior.

i now don't know what to do and I don't think my mum can go back to the family. Should I consider contacting him?
More in this category