Insecurities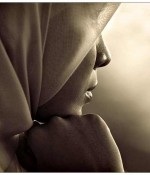 September 9, 2018
I'm so broken hearted as now I have wasted 7 years on failed relationships and am worried how this will Impact my future.
Full Story»

I am absolutely heartbroken. I wanted him. I dream about him all the time. I can't see myself with someone else. It's not fair he can move on so easily.
He has cheated on me. I still feel hurt.
This fight continues, and it has gone to attempt to die or divorce.
More in this category