Stress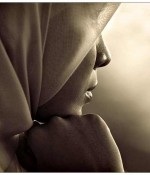 September 9, 2018
I'm so broken hearted as now I have wasted 7 years on failed relationships and am worried how this will Impact my future.
Full Story»

We had to have an abortion because my family hadn't done my ruksati.

I keep seeing dirty toilets in my dreams…
He has cheated on me. I still feel hurt.
More in this category