Illnesses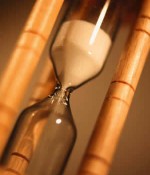 November 12, 2018
If I believe this to be my future husband, do I continue to have sabr? Is there a point where one can have too much sabr?
Full Story»

I was fine before but now when i pray or do dhikr i always get waswasa from shaytan related to shirk and i hate it.
Is cupping really good for mental illness?

I desire very much to get married and have children (if Allah wills) however I fear that I will be miserable.
More in this category