Illnesses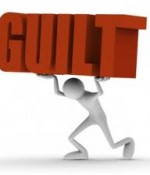 March 20, 2020
For some reason, I keep thinking that i did something horrible and that i will not be forgiven for it.
Full Story»
We want to get nikkah without telling our parents. And when he has a career after his degree), then we would approach our parents for a proper marriage.
I tried commiting suicide once because I could not get over him. I left my career for him. I fought with everyone around for him. He promised me to marry in the past.
When I try to sleep, my whole body starts itching…Whatever they do, they cannot break that black magic spell!
More in this category