Islamic Answers 2018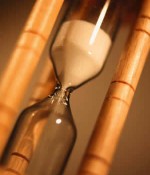 November 12, 2018
If I believe this to be my future husband, do I continue to have sabr? Is there a point where one can have too much sabr?
Full Story»
He's just not the guy I wanted or expected to marry in terms of looks. My heart doesn't feel right.
I dont have love for my wife mainly because she is chubby/fat and she has almost no sex drive.

I feel it's my right it's not for greed I am doing I want what rightfully belongs to me and what should have belonged to my dad when his father passed away.
More in this category