Converting to Islam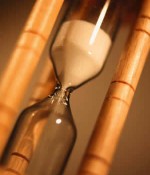 November 12, 2018
If I believe this to be my future husband, do I continue to have sabr? Is there a point where one can have too much sabr?
Full Story»
My husband is the only Muslim that I know and he hates me for becoming Muslim.
Is it ok to continue in the same state?
My Hindu girlfriend is ready to convert but her family have started torturing her… She wants to suicide as she can't bear it.
More in this category