Converting to Islam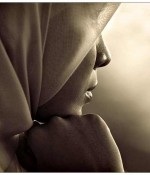 October 10, 2017
I feel I have nobody to protect me. He thinks just for his family.
Full Story»
I want to know if my sin will ever be forgiven so I may avoid hellfire…?
I have been in this marriage for 3 years. As soon as I converted the rules started to come down hard on me.
I am having doubts about his real intentions on me… Is it possible that he has a wife already?
More in this category