Disclosing Past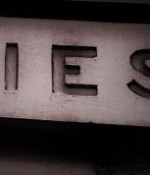 August 5, 2023
He forgave me every time but now I wonder if it was just because he was hiding much more.
Full Story»
Do I have to confess to both my father and the people who I lied about him to?
I know that it is not recommended Islamically, but I'm confused what to do regardless.

I was previously addicted to drugs and masturbation, but have reverted back to Islam. I'm worried that telling my partner about my addictions would hurt our potential marriage.
More in this category