Disclosing Past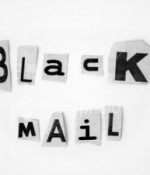 September 2, 2019
I commited zina with a man other than my husband, from whom I am getting a divorce. Should I tell the truth to my parents and in court?
Full Story»

They say that I have killed their pride and therefore I should die and deserve to be raped and killed because I am a whore… They pray for my death, they pray for my unborn children's deaths and they pray I face suffering throughout life.
Help me please. Does he deserve forgiveness and is worth marrying? And how can i stop living in ocd about his past?
I had sex with a man I thought I loved and contracted herpes… I feel terrible keeping this a secret.
More in this category