Drinking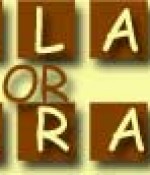 November 20, 2021
Just about food item in the grocery store these days contains some form of alcohol. Is this permissible compared to the intentional consumption of alcohol in large quantities for a desired effect?
Full Story»
My husband, with whom I am in a long-distance marriage, won't admit to or give up alcohol or smoking. What can I do to bring him back on the straight path?
I want to convert to Islam but I'm scared. I have no Muslim friends and have so many questions. I have stopped drinking and smoking. However the hijab is a big challenge for me.
I committed adultery in a weak moment. I've read that we shouldn't expose our sins but I'm so afraid that they might come to light somehow.
More in this category