Drinking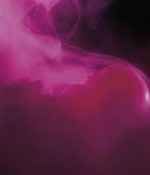 February 8, 2019
I've tried praying salah. Every time I pray, something bad happens, or I get very lazy and I hear voices in my head. I listen to Quran with headphones sometimes, but lately I'm in a very bad mood. I'm angry that I can't leave this relationship and save myself.
Full Story»
My family love my boyfriend but have told both him and me that I am not converting as my mum and dad both hate "organised religion" and do not want me to be "forced into it", I have spoke to them about it and my dad said it will happen "Over my dead body".
I don't want our baby to grow up with his dad addicted to drugs, cigarettes and being around someone who drinks.

A man forced himself on me… Now I have a boyfriend but we have a sexual relationship.
More in this category