Can I Marry Him (or Her)?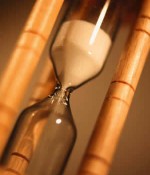 November 12, 2018
If I believe this to be my future husband, do I continue to have sabr? Is there a point where one can have too much sabr?
Full Story»
If I agree to this marriage am I agreeing to a controlling husband?
I am afraid he is not in love with me.

They say that I have killed their pride and therefore I should die and deserve to be raped and killed because I am a whore… They pray for my death, they pray for my unborn children's deaths and they pray I face suffering throughout life.
More in this category