Siblings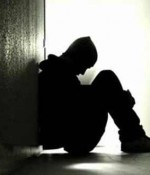 September 4, 2018
My friend told me this story about when he was young. Was this zina? What is its punishment?
Full Story»

We think that her husband has put Jadoo on her as his family hate my Father. We do not know what to do…

Our parents are helpless. They can't control her.

Please advise me some dua for his treatment.
More in this category