Haraam Relationships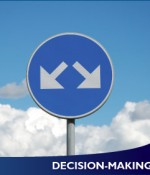 July 23, 2021
They both love me and I love them. What should I do? How do you pray Istikhara? Please don't judge me!
Full Story»
After a seven year relationship with my ex, I got married to someone else. But I still have feelings for my boyfriend, and am stuck between the two.
I caught my wife cheating…twice. Should I take revenge on her or prioritize my children's happiness?
After having committed zina, I am worried that I am no longer a good catch…is Allah punishing me?
More in this category