Marriage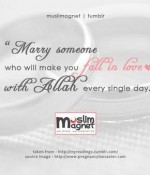 July 19, 2017
I don't know… marriage is meant to be simple but this feels so complicated.
Full Story»
I hope that someone can advice me or answer my questions.

I love him a lot but now I'm married to another person…
I don't know what I want now but my heart is in a million pieces.
More in this category