Arranged Marriage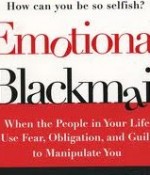 October 2, 2022
I don't think I will be able to fullfill his rights as a husband once I move in with him, because everything about him repels me.
Full Story»
My husband has been away for as long as I've been married to him, and this marriage wasn't even my idea. I feel stuck.
My parents keep saying things like "What are people going to say about us?"

My parents pressured me into marrying a man from America, but I am just not feeling it. He is boring and I see more of his flaws with every day that passes.
More in this category