Arranged Marriage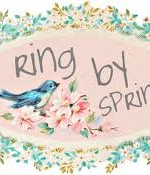 March 1, 2023
My parents said that he cannot provide for me and so they can't let me marry him…is this valid as per shariah?
Full Story»
My father married thrice, which has made my goal of finding a suitable spouse extremely difficult. We have no connections, no money. I have simply not been lucky in matters of love.
I don't think I will be able to fullfill his rights as a husband once I move in with him, because everything about him repels me.
My husband has been away for as long as I've been married to him, and this marriage wasn't even my idea. I feel stuck.
More in this category