Divorce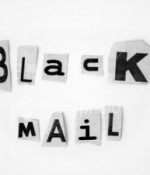 September 2, 2019
I commited zina with a man other than my husband, from whom I am getting a divorce. Should I tell the truth to my parents and in court?
Full Story»
I am married to a man who lies and cheats. My supervisor at work hugged me when I was crying. For the first time I felt comforted and secure.
To me I'd rather die than live with him.  No amount of time will heal that. I don't want to be raped by him and I think to end this will help us both move on with our lives quicker.
He complains about the house being a mess even though he knows i am in pain constantly, and therefore takes his anger out in the girls, how they´re dirty and messy and a dog is cleaner than them.
More in this category