Nikah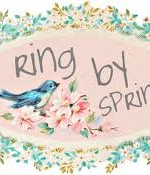 March 1, 2023
My parents said that he cannot provide for me and so they can't let me marry him…is this valid as per shariah?
Full Story»

I have told my parents everything about the guy I like, but they are forcing me to marry another.
He has seen our child a handful of times but refuses to tell his family they have a grandchild because in his words, he won't look like a good role model!
While engaged to the man I was forced to by my parents, I met a man that I love at University. My fiance is so rude to me and only likes my body…not who I am as a person. Is it ok if I get divorced and remarry?
More in this category