Proposing Marriage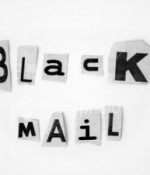 August 31, 2020
I checked his social media and found that he follows several indecent adult pages. This turned me off, even though my parents are trying to blackmail me into marrying him.
Full Story»
Should I take my mother's hesitance and disapproval as a sign from Allah and the answer to my Istikhara?
I'm a sister who is 19 years old and am interested in a religious Nigerian boy. For starters, I don't know how to approach this and get my family to send a proposal through to his.

i now don't know what to do and I don't think my mum can go back to the family. Should I consider contacting him?
More in this category