Secret Marriages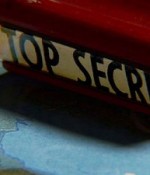 June 5, 2021
Can we get married secretly? Then, when our parents decide the date we renew the nikah? Cause it's now a year and they are still postponing.
Full Story»
We have a connection that is indescribable, powerful, magical, breath-taking…If we love a person of the same sex but are unable to have a relationship with them in dunya for obvious reasons, will we get our chance to be with them in the hereafter?
We want to get nikkah without telling our parents. And when he has a career after his degree), then we would approach our parents for a proper marriage.
My fiancé and I want to become physical but our marriage is 3 years away. Can we do a secret marriage?
More in this category