Jinn and Shaitan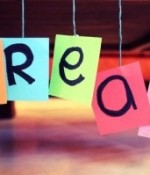 September 11, 2021
How can I tell if my dream is from Allah or the Shaitan?
Full Story»

My husband has betrayed my trust with a very shameful behavior…how can I go on knowing he does this?

I'm 16 and discovered "the secret habit" when I was around 7. I didn't use to do ghusl afterwards. Do I have to repeat all my prayers and fast from that time?

It is exhausting to do ghusl 5 times a day especially since it is winter and snowy where I live now and it damages my hair and skin.
More in this category