Jinn and Shaitan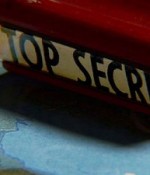 January 1, 2020
We want to get nikkah without telling our parents. And when he has a career after his degree), then we would approach our parents for a proper marriage.
Full Story»
Please help I am very depressed and just wish I would die.

The thoughts have transpired into sinister thoughts about my mother and father… thoughts I cannot even begin to explain…
I'm not very religious but I need Allah to forgive me because I feel I have done something bad. And I don't want to break up with him.
More in this category