Prayer / Salah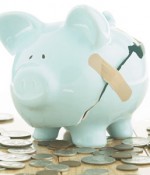 April 7, 2021
I'm in my 30s and feel that by now, I should have a job, a wife, and a better car. Why is everyone around me getting things even though I pray so much?
Full Story»

I'm 16 and discovered "the secret habit" when I was around 7. I didn't use to do ghusl afterwards. Do I have to repeat all my prayers and fast from that time?
I was sexually molested and grew up in a pornography addicted family, and now I fear I am going the same way.

It is exhausting to do ghusl 5 times a day especially since it is winter and snowy where I live now and it damages my hair and skin.
More in this category