The Aakhirah (Hereafter)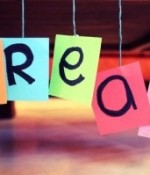 September 11, 2021
How can I tell if my dream is from Allah or the Shaitan?
Full Story»
Allah took her soul before I finished my studies and we didn't get married so she didn't get a chance of learning Islam and converting to Islam.
After I committed some terrible sins, I felt awful for 3 days. I wish I could get that feeling back again. How can I repent if I don't feel guilt?
I do not want my husband to have Hoor al Ayn in heaven under any circumstances. Why can't I just marry a Non-Muslim man? I mean, the Muslim husband will go away from me to his Hoors!
More in this category