Sexual molestation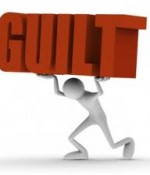 March 19, 2021
I had oral sex with my cousin without her consent. Will Allah be disappointed in me, even though I now realize it's wrong?
Full Story»
I was sexually molested and grew up in a pornography addicted family, and now I fear I am going the same way.
I know I did a haram deed and i want to seek forgiveness for it. I want to be good as a person from now . I committed a sin at a young age which I regret . Please help me in giving the proper knowledge.
My dad is sexually abusing me when I was in class seventh. Actually when he did these I don't what is happening and what he doing. But now after 1 year I know what he did or what he doing that is totally wrong.
More in this category