Illegitimate Child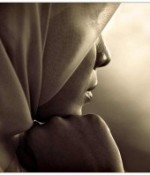 August 7, 2019
My five year old daughter considers him her father. I see him as my husband. I am pregnant and nothing is halal.
Full Story»

I want to raise my child islamically but I want to marry the man that I was supposed to. 
There's a common misconception among many Muslims that children born out of wedlock automatically have no paternal rights in Islam.
I don't want to get an abortion, my parents perfectly know it's haram but they said " we are ready to go hell for our honour" .
More in this category