School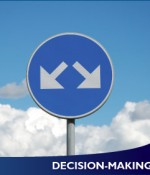 July 23, 2021
They both love me and I love them. What should I do? How do you pray Istikhara? Please don't judge me!
Full Story»
I had an emotional relationship with a man I met in college….he deceived me to get my attention, but married another. I am devastated.

I want to change my school but I don't know how to tell my parents, they won't listen.

I want to look online for answers during tests and homework because I'm not going to learn the material anyways, even if I try.
More in this category