Betrayal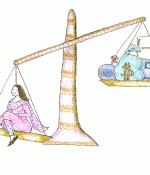 November 12, 2018
I feel it's my right it's not for greed I am doing I want what rightfully belongs to me and what should have belonged to my dad when his father passed away.
Full Story»

My suspicions got the better of me one night and i ended up checking his phone. I found that he was talking to several other women and making plans to meet up with them.

This post is about my father… I don't see hope anywhere.

I'm so broken hearted as now I have wasted 7 years on failed relationships and am worried how this will Impact my future.
More in this category