Betrayal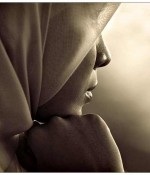 September 9, 2018
I'm so broken hearted as now I have wasted 7 years on failed relationships and am worried how this will Impact my future.
Full Story»
Are we really piloting our own lives? Can my soul be saved and my faith rekindled despite all that has transpired?
God brings therapists and people to me to give me hope, I get up and try but fall down again as if He is teasing and breaking me more.
He has cheated on me. I still feel hurt.
More in this category