Betrayal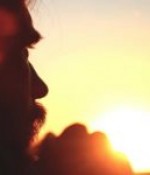 November 5, 2019
She had been cheating on me for the last 6 months as per her call records.
Full Story»

I have a cousin who touches me inappropriately. What should I do?

My husband keeps chatting with other women and it's driving me crazy.
I am married to a man who lies and cheats. My supervisor at work hugged me when I was crying. For the first time I felt comforted and secure.
More in this category