Betrayal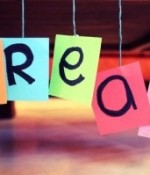 January 19, 2023
If I marry a righteous Muslim man, he will not mind me being a pilot and would take care of the house and kids when I am gone because they are OUR house and OUR kids, not mine only, not ask me to give up my dream to serve him like a maid. Why can't my mother see this?
Full Story»

I married this man because he said he would be on my side, and now he is doing the exact opposite just because we have a daughter and he knows I can't let her suffer.

My husband has been explicitly talking to other ladies, even going as far as sending inappropriate pictures and videos and attempting to meet up with them.

My boyfriend of three years took my virginity and left me devastated.
More in this category