Pornography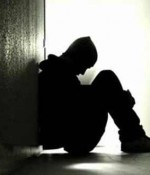 June 26, 2018
When in a state of hardship, is my hardship extended when I commit sins or is this all part of the hardship?
Full Story»

Is there any other sister dealing with this?
For me marriage is not an option. Praying to God, fasting, etc will not keep my sexual desires away.
How do I change, gradually, or all at once?
More in this category