Relocation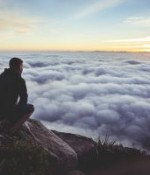 February 9, 2019
I work abroad and my wife refuses to stay with my parents back home.
Full Story»
He has cheated on me. I still feel hurt.

I want to go to my husband, waiting for my visa! Now I feel like I won't get my visa ever. I ruined everything myself.
They're going to force an arranged marriage on me and now they want to force me to more to Pakistan.
More in this category