Teenagers Issues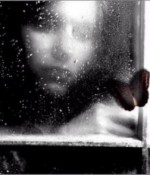 June 24, 2022
My boyfriend of three years took my virginity and left me devastated.
Full Story»

When my uncle came to our house to drop his son off, he told him that he would be staying with us until we made a man out of him even if we have to break him in two.
I prayed for my mother and father to die so that I can become a tik-toker because they wouldn't allow me while they are alive.
Is it haram to have a crush on someone?
More in this category