Teenagers Issues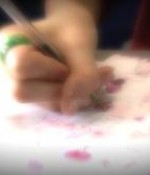 September 12, 2020
I want to look online for answers during tests and homework because I'm not going to learn the material anyways, even if I try.
Full Story»
I separated myself from my bad friends. I intend to continue with my life and try to forget about my bad past. Am I wrong?
My mama also not believe in me bcoz i have made a promise and break it. And she says she would never forgive me.
After I committed some terrible sins, I felt awful for 3 days. I wish I could get that feeling back again. How can I repent if I don't feel guilt?
More in this category