Teenagers Issues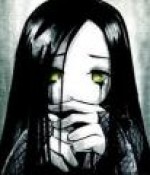 June 19, 2018
I have tried finding the purpose of life but every day I wish I was dead.
Full Story»
My biggest nightmare in the world would be to marry someone my dad approves of. Someone who will make my life like my mother's.
I am 15. I want to be with her. I want to do this the Islamic and halal way.

He's a Muslim youtuber. He doesn't know me at all.
More in this category