Abandoned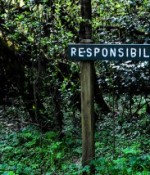 December 1, 2017
He demands to still be a father to our child but has not financially supported our child since he left us.
Full Story»

I know she is serious for him and just playing with my feelings. I loved her for 8 years and she was the first love of my life.

My fiance broke it off with me saying he cannot marry a girl like me. But I was a different person then.
i got married a year ago. and it was with a guy that i liked but luckily both our parents approved. however one day he just got up n sad iv had enough of u and dont want to stay with u anymore.
More in this category