Parents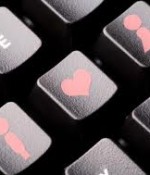 April 7, 2021
My wife has been berating me to her parents behind my back., even recording me once. I wonder if I am being punished for a sin I committed through text with another woman?
Full Story»
He said it three times after throwing a temper-tantrum, but we apologized to one another. Is is over or not?
My mother tried to force me to marry an Afghan female cousin back home, but isn't that against the teachings of Islam on more than one count?
I've read numerous sources that the Muslim who cut ties with siblings and parents will not receive neither ease or heaven, only humiliation.
More in this category