Parents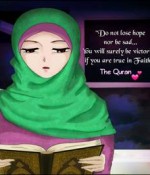 November 21, 2018
My family has always been known as a good family… My whole life has been a lie.
Full Story»
They are convinced our families don't align. They think they're doing her a favor and saving her from a bad future.
I want to live in a world where I am happy wearing the clothes I want, being with the guy I want and seeing my friends and socializing when I want.

This post is about my father… I don't see hope anywhere.
More in this category