Parents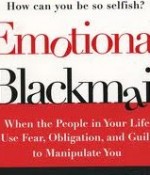 August 29, 2021
To change and manipulate my mind, my mom keeps crying. But when I ask her why she is crying, she says just so that I can leave my love and marry another man!
Full Story»
My mother is making living with her an ordeal, when all I wanted to do was help

My husband has betrayed my trust with a very shameful behavior…how can I go on knowing he does this?
A man proposed to me and I accepted, which made my parents happy. However, I prayed Istikhara, and now they are guilt-tripping me for changing my mind.
More in this category