Parents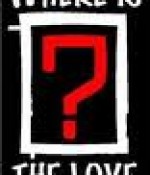 January 19, 2023
My mental health is not in the right place, and as a result, I'm also now struggling with my Iman.
Full Story»
My stepsister has a lot of resentment towards my mother and even called her a "homewrecker" for marrying her father.

I have told my parents everything about the guy I like, but they are forcing me to marry another.

We loved each other and wanted to marry, but his parents intervened. My heart is now shattered.
More in this category