Intimacy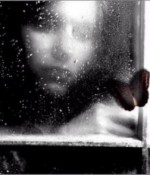 June 24, 2022
My boyfriend of three years took my virginity and left me devastated.
Full Story»
My husband has refused sex for 10 months, and my sexual needs remain unfulfilled.
After a seven year relationship with my ex, I got married to someone else. But I still have feelings for my boyfriend, and am stuck between the two.
I had an emotional relationship with a man I met in college….he deceived me to get my attention, but married another. I am devastated.
More in this category