Forced Marriage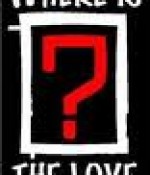 January 19, 2023
My mental health is not in the right place, and as a result, I'm also now struggling with my Iman.
Full Story»

I have told my parents everything about the guy I like, but they are forcing me to marry another.
I don't think I will be able to fullfill his rights as a husband once I move in with him, because everything about him repels me.
Every single day ends with fighting and arguments, because we both married for our parents' happiness rather than our own.
More in this category