Forced Marriage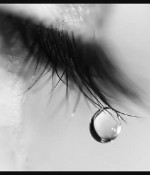 February 18, 2018
I'm dealing with depression, I sleep with tears in my eyes overnight, I smoke, I cut myself, nothing makes me happy…
Full Story»
Will this 2nd nikkah of girl be considered valid or not?
I'm 17 years old and my parents are forcing me to marry someone I don't like.
My parents first forced me but now they are with me. But my auntie (cousin's mother) is not ready to accept my decision.
More in this category