Want to Get Married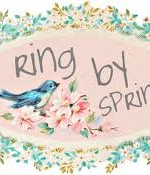 July 13, 2018
The person I want to marry is not financially capable of supporting me.
Full Story»

My parents initially said it's my choice, but overnight they said it's not a good idea – if something goes wrong, who will help reconcile?

He's an immigrant and they think life would be difficult for me, but each relationship will have difficulties surely?

My friends think I'm not properly married, they don't think I should wait for a divorce because there is no need for one and I should only have to wait three months because my "husband" forcefully slept with me.
More in this category