Da'wah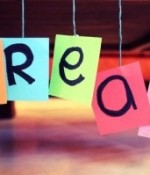 January 19, 2023
If I marry a righteous Muslim man, he will not mind me being a pilot and would take care of the house and kids when I am gone because they are OUR house and OUR kids, not mine only, not ask me to give up my dream to serve him like a maid. Why can't my mother see this?
Full Story»
Just a week before we were going to visit her house for formal confirmation, she started having doubts and decided that we weren't right for each other! Even though the same day she made the decision, she was expressing her love for me like she always did!
I have had a tough time at school because of one toxic person… I was a victim of her jealousy and envy and her constant wanting of my attention and ruining my life.

He's a Muslim youtuber. He doesn't know me at all.
More in this category