Help, I really like this guy and he doesn't even know my name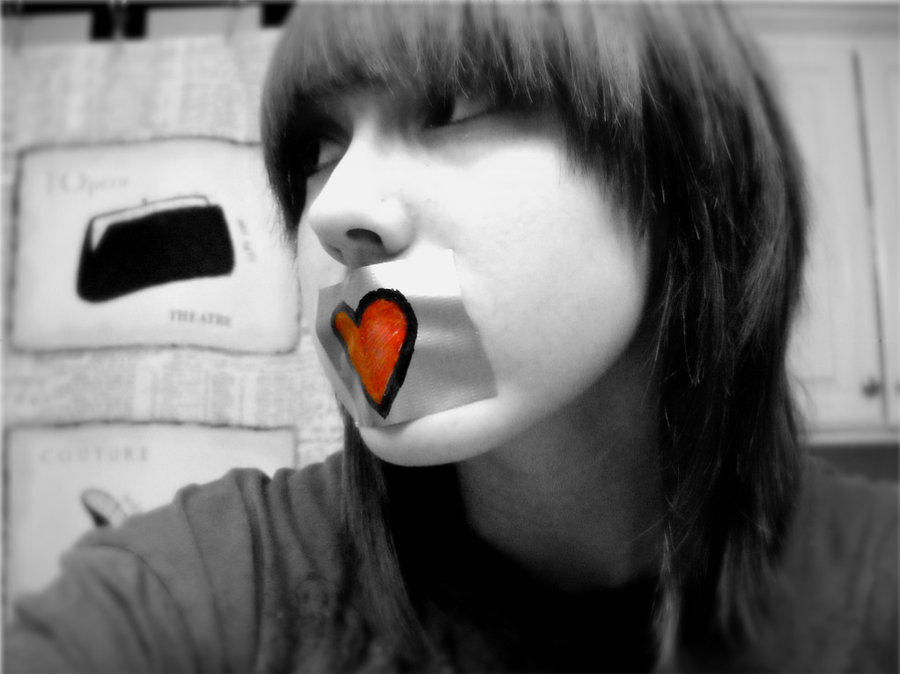 Okay, Salam Brothers and Sisters.
I have a problem. I reallllly like this guy and he's about 10 years my senior. He lives in the UK while I live in the US. He doesn't even know who I am, and I know I sound very dumb for saying this: He's a muslim youtuber. He seems like a great person, very, very religious, and I want him to marry me. It might just be lust, idk. I think about him a lot, and I make dua'a that we somehow meet. I know him, but he doesn't know me like at all. Nothing, nada. I just really like him and I don't know what to do at this point. I've even had dreams about him, but not sexual ones. I'm near the age of marriage, but I feel like I'm just being dumb and it'll never happen. What should I do?????
Sincerely,
Barakah2You
Tagged as: attraction, crush, he doesn't know me, In Love, in love with someone on social media, social media
3 Responses »
Leave a Response