Weddings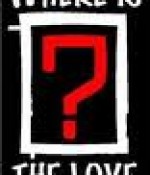 January 19, 2023
My mental health is not in the right place, and as a result, I'm also now struggling with my Iman.
Full Story»
On March 29, 2021, "holy festival night," the perfectly healthy girl suddenly and without any reason lost all her body movements– Her body became a statue.
Are these really thoughts from my own mind to trigger my anxiety or are they a warning of some sort or shaytan?
I don't want the traditional West African wedding rites, but my family insists. Should I give in?
More in this category